Sunday
Monday
Tuesday
Wednesday
Thursday
Friday
Saturday
Open for Rentals




Line Dancing

with Porlicia and Paullete

6:00-7:00 pm

Nov 7th

Election Day

Go out and VOTE





Starting Nov 8th

Weights 101

with Alaina

6:35-6:55 pm

Open for Rentals




Belly Dancing

with Sparkle

6:00-7:00 pm

Nov 4th

Bodied with Bands

with Enchante

9:00-10:00 am

Open for Rentals




Light Sword Martial Arts

7:15-8:15 pm

Nov 14th, 21st

Intro Flow

with Jeremy

7:00-8:00 pm




Nov 28th

Candle Light Yoga
7:00-8:15 pm


Light Sword Martial Arts

5:30-6:30 pm

Light Sword Martial Arts

5:30-8:30 pm

Light Sword Martial Arts

7:15-8:15 pm

Light Sword Martial Arts

11:00 am - 2:00 pm

Open for Rentals




Xotica

with Tiarra

8:30 pm

E3 Fitness

with Ariel

8:30 pm

Nov 8th, 15th, 29th

Glutes and Core Galore

with Enchante

7:15-8:15 pm

Nov 22nd

Bodied with Bands

7:00-8:00 pm

Open for Rentals



Open for Rentals



I'M NEW-REGISTER ME NOW
I'M A MEMBER-REGISTER ME NOW
Sunday
Open for Rentals



Open for Rentals



Open for Rentals





Monday
Tuesday

Line Dancing

with Porlicia and Paullete

6:00-7:00 pm

Nov 7th

Election Day

Go out and VOTE

Light Sword Martial Arts

7:15-8:15 pm

Nov 14th, 21st

Intro Flow

with Jeremy

7:00-8:00 pm




Nov 28th

Candle Light Yoga
7:00-8:15 pm


Xotica

with Tiarra

8:30 pm

E3 Fitness

with Ariel

8:30 pm
Wednesday
Thursday

Starting Nov 8th

Weights 101

with Alaina

6:35-6:55 pm

Open for Rentals




Light Sword Martial Arts

5:30-6:30 pm

Light Sword Martial Arts

5:30-8:30 pm

Nov 8th, 15th, 29th

Glutes and Core Galore

with Enchante

7:15-8:15 pm

Nov 22nd

Bodied with Bands

7:00-8:00 pm

Open for Rentals



Friday
Saturday

Belly Dancing

with Sparkle

6:00-7:00 pm

Nov 4th

Bodied with Bands

with Enchante

9:00-10:00 am

Light Sword Martial Arts

7:15-8:15 pm

Light Sword Martial Arts

11:00 am - 2:00 pm

Open for Rentals



I'M NEW-REGISTER ME NOW
I'M A MEMBER-REGISTER ME NOW
Drop Fitness Instructors/Class Descriptions
Porlicia Brown-Line Dancing-Choreographed dance class with a repeated sequence of steps in which a group of members dance in one or more lines or rows, all facing either each other or in the same direction, and execute the steps at the same time to music or specific rhythms.
Tamara Taylor-Boone-Zumba-An aerobic fitness workout program that features movements inspired by various styles of Latin American, African, Hip Hop dance and more! The class mixes low-intensity and high-intensity moves for an interval-style, calorie-burning dance fitness party. It's a total workout, combining all elements of fitness – cardio, muscle conditioning, balance and flexibility, boosted energy and a serious dose of AWESOME each time you leave class.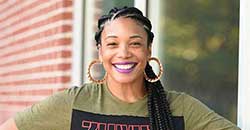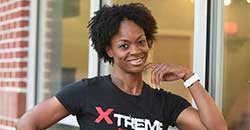 Nadia Donaldson-X-Treme Hip Hop-A revamp of traditional step aerobics. With routines set to old and new school hip hop, it makes you want to get up and move while getting a great calorie burn!
Alaina Henriquez-Wildin' Out Wednesday-This is the Night we go WILD!  The party like environment combined with the strobbing back light allow you to DROP it like it's HOT..Literally! Exercising has never been so fun. Guest instructors are also invited to "shake" things up. Come and dance the night away with us! Chair One-a comprehensive chair exercise program designed for individuals who may have complications standing in a fitness regimen. Go Beyond your boundaries! Don't be fooled by the chair. Sit and Sweat with us!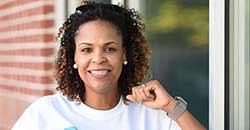 Janelle Jones-Rhythm Pulse-Community driven dance class where a choreographed piece is broken down and taught step by step and then combined to form a beautiful composition.  Classes differ from week to week and include a variety of styles such as lyrical, contemporary, jazz, and jazz funk.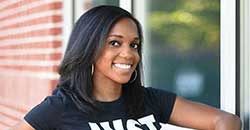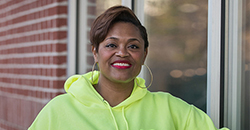 Sparkle Williams-Belly Dancing-This is not just a class…it's and experience!!! An experience with a mixture of stretches diverted from Pilates and Yoga.  Then get ready to shimmy, shake, and undulate your way to mid-section bliss using small muscle groups in your core region.  Then through class you will be able to activate larger muscle groups like the quads, hamstrings and laterals.  Come and SPARK a little fire in that midsection.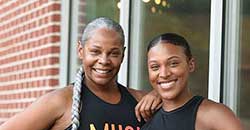 Dawn and Devinee Cole-STRONG Nation™ combines body weight, muscle conditioning, cardio and plyometric training moves synced to original music that has been specifically designed to match every single move. Every squat, every lunge, every burpee is driven by the music, helping you make it to that last rep, and maybe even five more. All fitness levels welcome!
Tiarra Roscoe-Xotica- If you are looking for a dance class that offers something to awaken your inner "Grown and Sexy" then this class is DEFINETELY for you.  Release your alter ego and your inner goddess on the dance floor in a judgement free class. Heels are preferred but not required.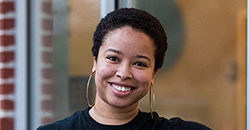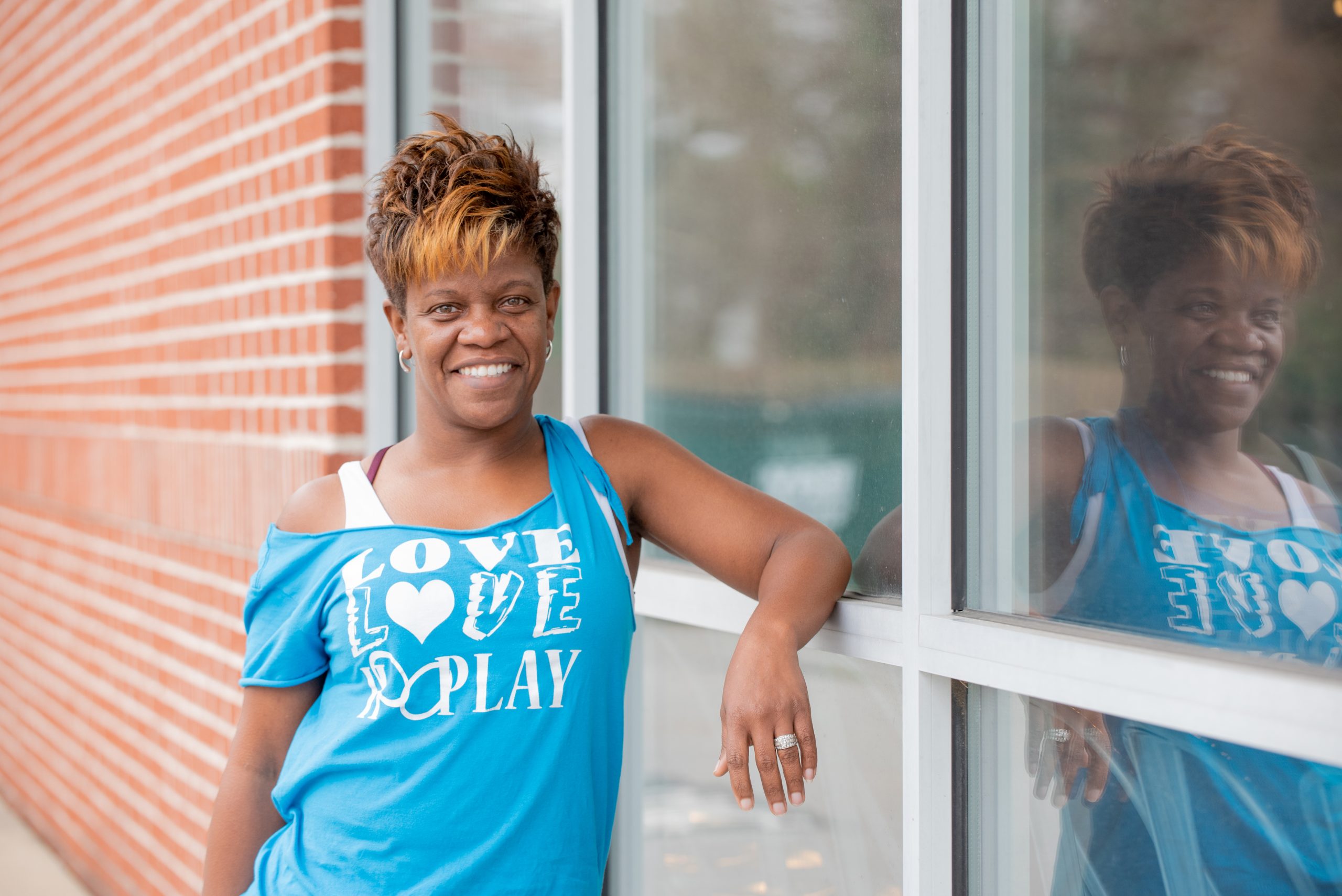 Increase your strength and Stamina…Come and HooPlay with us. HooPlay is a full body workout with a Hula Hoop! Targets arms, legs, abs, glutes, and core. Exercising has NEVER been so FUN!
Glutes and Core Galore-The fastest growing fitness class to learn essential ways to strengthen, tone and engage muscles through callisthenic exercises. This class is designed to get your heart rate up while creating round glutes and a tight core. Will not only work glutes but hamstrings, quads, lower back, obliques, upper and lower abdomen as well as build endurance.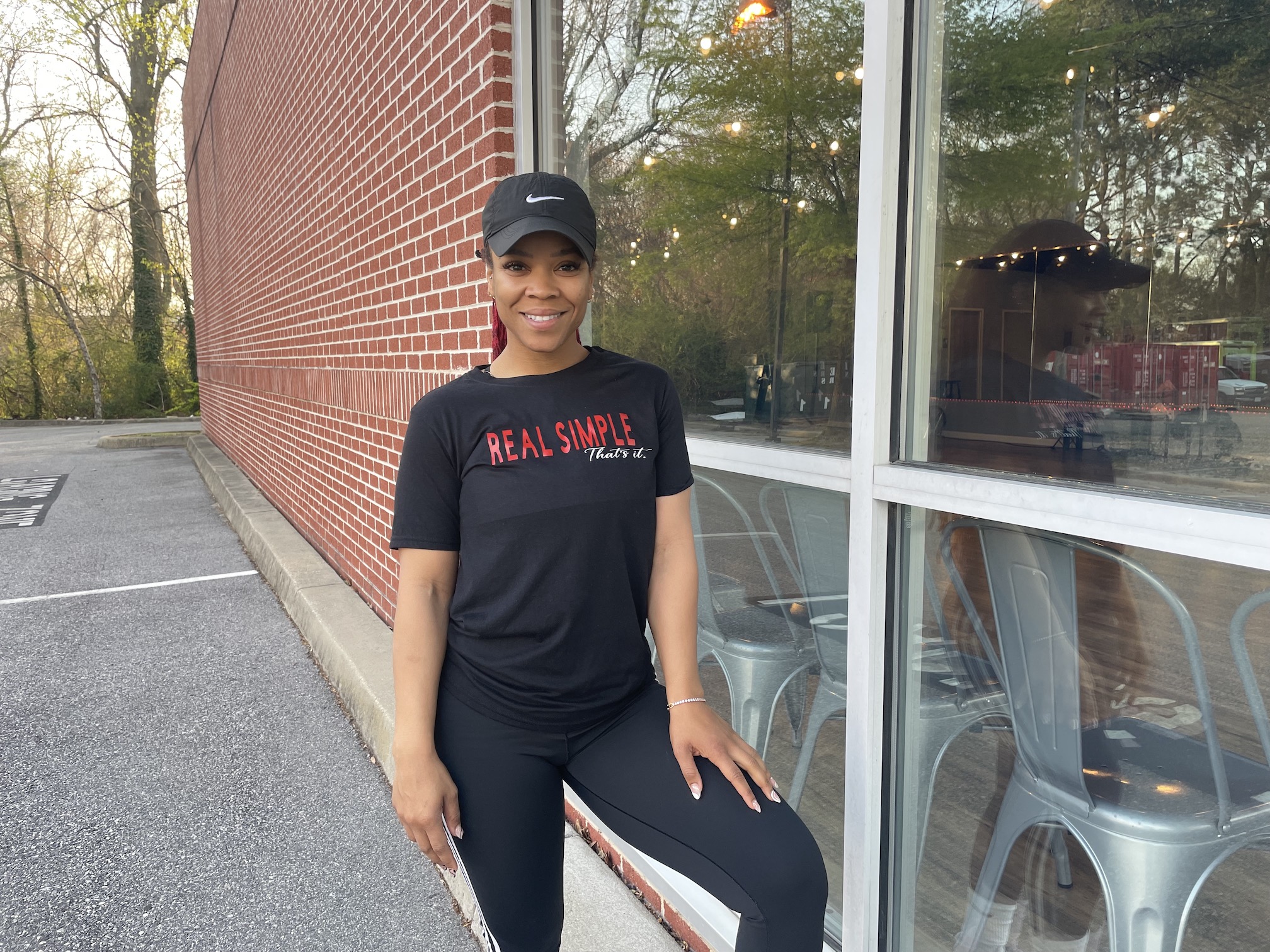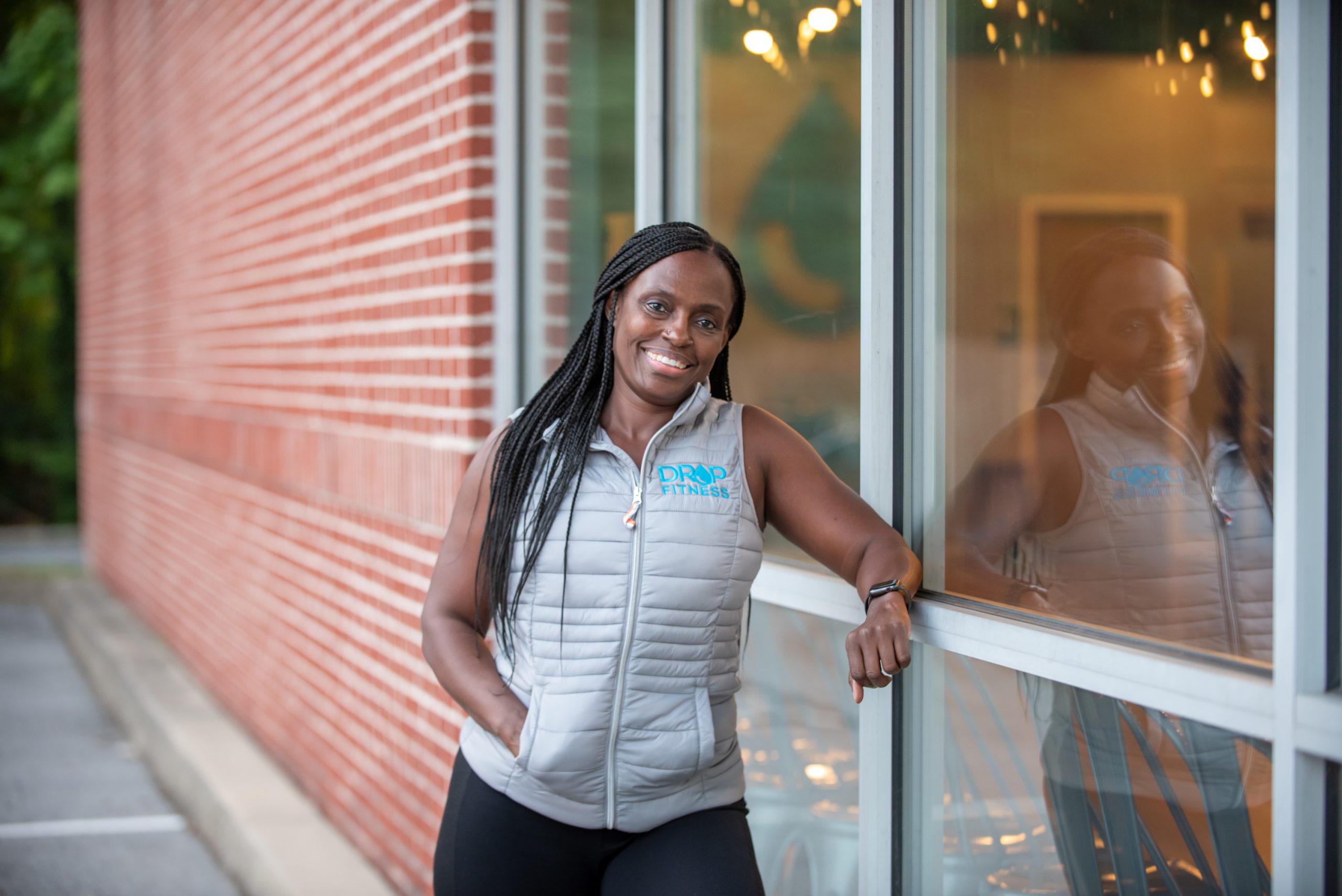 Regina-X-Treme Hip Hop-A revamp of traditional step aerobics. With routines set to old and new school hip hop, it makes you want to get up and move while getting a great calorie burn!